Item added to Your Cart !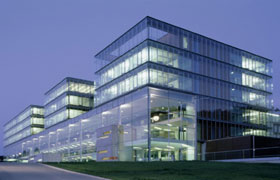 Industrial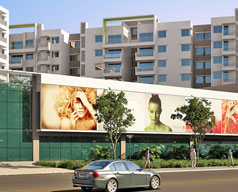 Commercial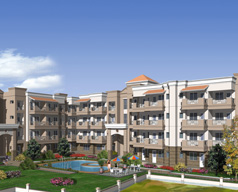 Residential
DD Infra Project welcomes you to realize your dreams with us. We are a prominent real estate company, based in Jaipur, catering to a diverse client base, comprising of prospective property dealers. We are a chief Real Estate Consultant in Jaipur, providing all-inclusive consultancies for a host of real estate segments like Developing, Buying, Selling Property. In a short span of time, the company has earned the trust of a vast client base, owing to our valued assistance for investing in Residential & Commercial land in India.
We are counted among the most reliable Property Realtors. We comprise a team of highly experienced and skilled professionals, who possess an excellent command over the changing dynamics of the property market and keep themselves updated on the latest trends. Our services have been appreciated by the clientele for their ethical values, professional acumen, and unmatched transparency in the Real Estate Sector.